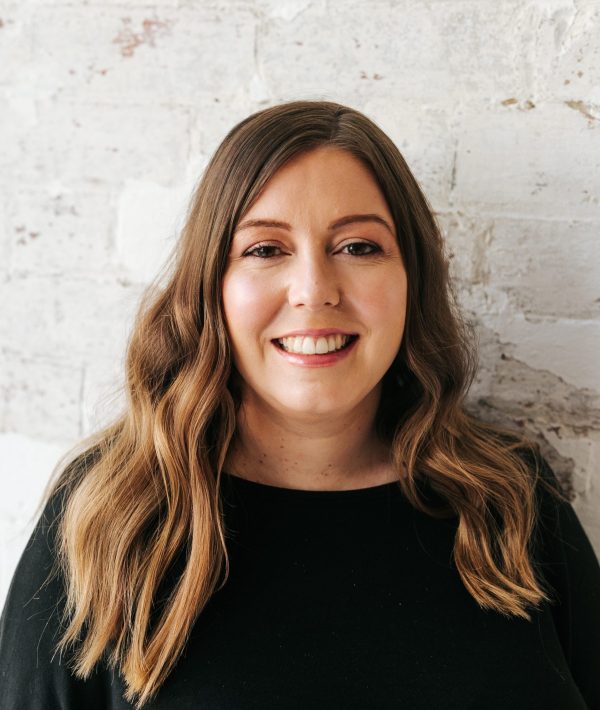 Meagan Donaldson works in education and is a writer. In November 2021, her book Still a Mum was published by the kind press. She is also the founder of the fundraiser Violet's Gift. Which, in less than two months, raised over $16,000 to create a room in the hospital where her daughter Violet was born to support grieving parents after delivering a stillborn baby.
In July 2019, 23 weeks into her pregnancy, Meagan's daughter Violet was born still but perfect. In the hope of helping other's feel less alone, Meagan has spoken openly about her experience of pregnancy loss. She has written articles for various publications, including The Latch and Mamamia and has collaborated with the hospital where her daughter was born to not only create the room but to change hospital processes.
Throughout her heartbreak, grief and loss, Meagan has learnt to find some joy in little things and has developed a renewed appreciation for life. She hopes that through her book, articles and fundraising efforts she can help others on their journey as well as deepen people's understanding of pregnancy loss.